Aerial Photography Leighton Buzzard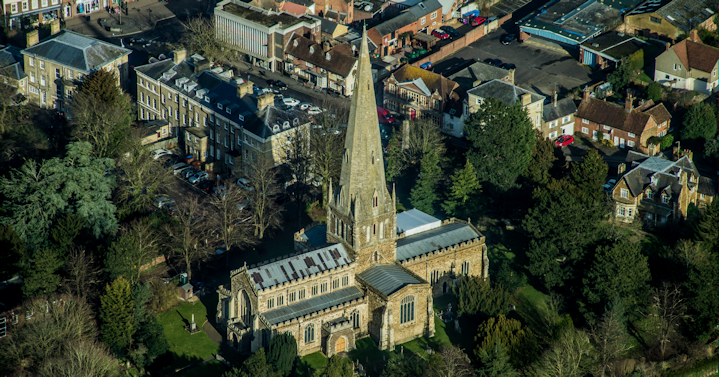 Well, that was a heading I never thought I would write, but guess what? Yes, Pho2u! went up…up and away in an aeroplane! Click here to see the image!
We were invited to go up in an aeroplane one sunny Friday in order to capture an aerial photograph of Beaudesert Lower School in Leighton Buzzard, Bedfordshire. The photo was incredibly important to the school as they had just been awarded an Ofsted rating of 'Good'. The school wanted to involve all of the school children in the photo, so what could they do? That's right, they arranged all of the children to create the word 'GOOD' and the Early Years class to create the Smiley Face above with the Teachers.
Some of the locals had 'Spotted' us in the sky and even posted a photo of us in the plane on a popular Facebook page 'Spotted Leighton Buzzard'.
I believe that the photo was a success and though I felt a little sick after the 20th circle in the sky, I thoroughly enjoyed the experience and the opportunity to photograph in a way I had never done before.
A massive thank you to Beaudesert Lower School and also the pilot – Graham Mountford.