Daddy Just Can't Wait!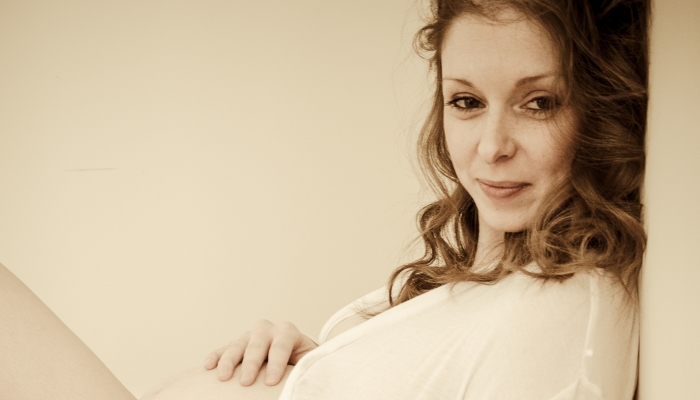 Dear Baby Duncan (Mk II),
I bet you can't wait to join our family? I know I can't wait to see you – the last time I saw you was about 20 weeks ago at Mummy's scan and you were moving around way too much to see you properly, guess you and your brother, Alfie are alike in that way – trying to get him to stand still for a photo is literally a nightmare!
Today, Mummy and I found the most perfect name for you, but we want to tell you it first and make sure you're happy with it.
I can't wait to be the perfect Dad you need, you know the one… The Dad who loves you unconditionally, loves to be jumped on and woken in the morning at any time so we can go and play and give Mummy a lie in, making a mess in the kitchen trying to bake cakes, building (or do I mean destroying?!) Lego and maybe even the odd kiss or cuddle along the way.
I can't wait to see your first smile when I read a book to you and make you giggle when I tickle you – Alfie still can't help but giggle when I rub my beard on his neck!!!
There are only a few weeks left in Mummy's tummy and she looks more beautiful now than I have ever seen her before. I took a couple of pictures for you so when you are grown up you can see for yourself how excited Mummy was, but until your ready to surprise us, we are waiting , ready and eager for you to join us for real.
…I just can't wait!
Love Daddy x