Jamie & Justin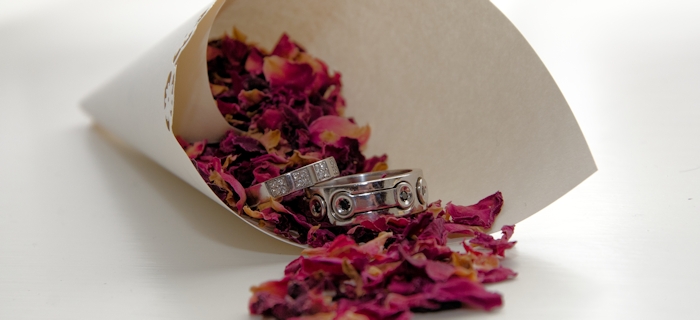 We have been itching to share the pictures from this wedding in April. 
Jamie and Justin's marriage took place in the beautiful surroundings of the Grim's Dyke Hotel in Harrow, on a perfect spring sun filled April day.
Having never been to a Civil Partnership before, we were excited to be part of this couples special day, especially as soon we walked through the Hotel and into the Grooms room, we were made to feel like part of the family.
We knocked on the door to be engulfed by the grooms and their friends and family as they all got ready together. I think the biggest laugh we got was snapping one of their friends ironing!
As a photographer it is hard to choose my favourite moment of anyone's day as we share so many great memories, but the photographs of everyone getting ready together is possibly one of my fondest.
The venue had been transformed into a beautiful ceremony room with subtle sage greens. It was an incredibly emotional ceremony with tears and laughter and a riotous round of applause when Jamie and Justin sealed their ceremony with a kiss.
As the day was lovely we got to make use of all the stunning backdrops that the Grim's Dyke Hotel is famous for such as the stream and their beautiful gardens.
Knowing that Justin and Jamie were open to ideas allowed Kate and I to try out a "Love Heart" photo, another first for us! Their families were brilliant as we ran around arranging everyone into position, I then made a mad dash upstairs to half hang out of a window to capture the shot!
All in all, it was a fantastic day, that it was a pleasure to be involved with.