Must Have Photos – Wedding Photography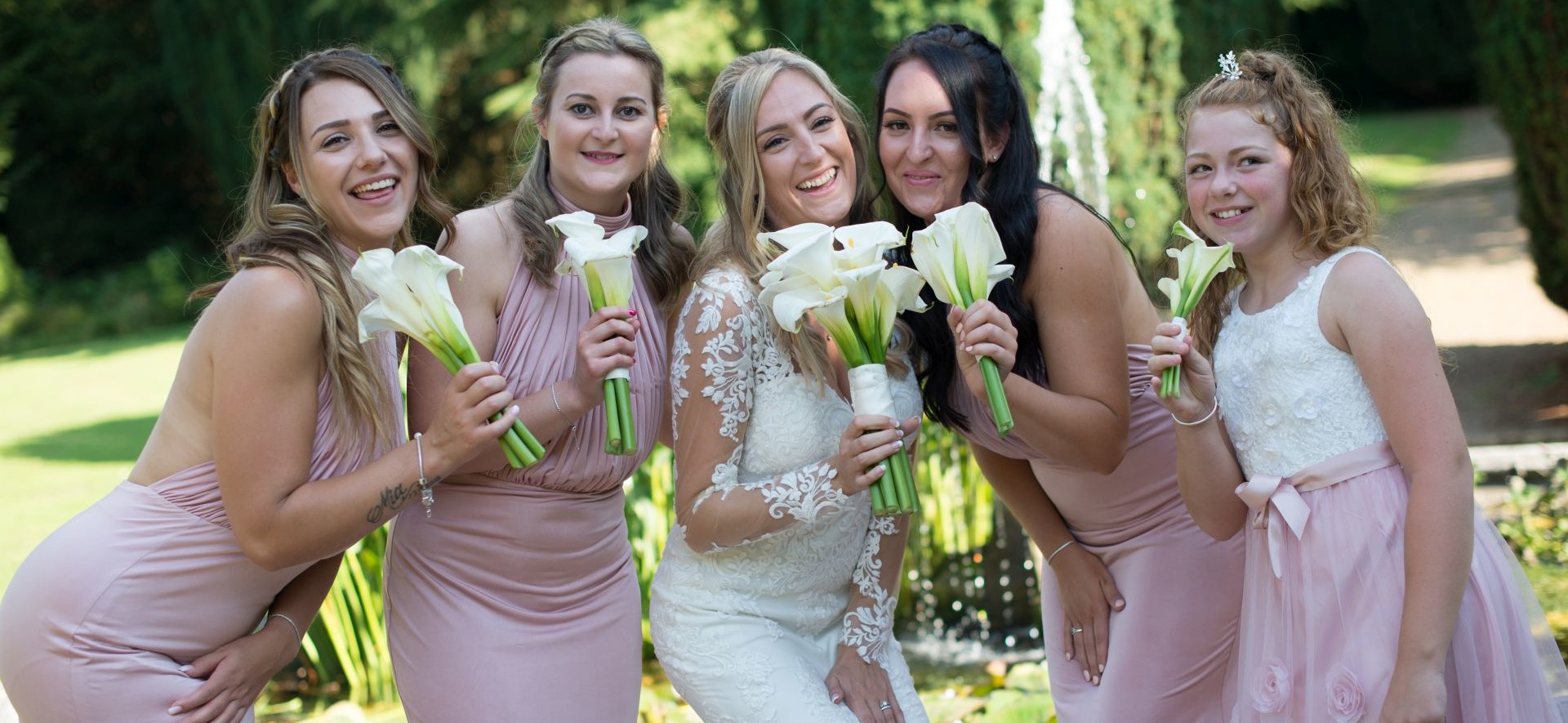 We have an online planning system for all of our bookings. It's great, there's one question on the list which asks you for your must have photos. This is a very loose kind of question and quite often we have couples come to us saying that they would just like the 'standard' ones?!
Though, I obviously know what this means, there is not really ever a 'standard' must have photos list. Standard to us is just the Bride & Groom, why? Some couples choose to not have any groomsmen, or bridal party. Some have both sets of parents, some have two sets of parents, some have no longer got grandparents, some have 4 brothers and no sisters, and the list goes on.
We don't ask for this list to be annoying or make hard work for you, but it's such an important factor that we get right, having the list of must have photos you absolutely must have really enables us to do our job properly and ensure you get the group shots you really want.
In addition to the list of group shots we ask that you let us know of any other photos you must have that perhaps we may not know to capture, such as an important brooch that's been woven into your bouquet etc.
We advise that each group shot will take on average about 4 minutes, so please factor this into the timings of your day.
If you really are stuck for who to have in your group shots, here is our typical (not standard!) must have photos list:
Entire wedding party
Bride and Groom with her parents
Bride and Groom with his parents
Bride and Groom with both sets of parents
Bride and Groom with siblings
Bride and Groom with close family members
Bride and Groom with bridesmaids/groomsmen
Bride and Groom with bridal party
Bride with bridesmaids/maid of honour
Groom and groomsmen/bestman
Portraits of the couple alone
Obviously, this list of must have photos shot list is fairly short and you can always add to this. We like to get the main group shot done first and whittle it down to your couple shots at the end before the wedding breakfast.
If you have any questions regarding your must have photos then please do get in touch!