Winner: Best Photographer – Bedfordshire 2013!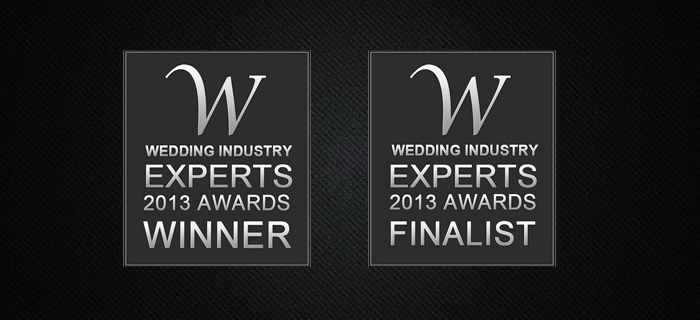 April in the wedding industry, means one thing the Wedding Industry Experts Awards. Usually we would be eagerly awaiting for nominations to open as do all others companies, to put Pho2u! forward to be in chance of winning best in category for our area. However April was exceedingly busy for Pho2u! and the Wedding Industry Expert Awards, well just kind of slipped our mind.
So imagine our complete surprise when we received an email to say that one of recent couples had nominated us! We were totally blown away, by this accolade. Thus commenced a busy few days of advertising the link and letting all our previous clients know we were up for the award.
After much fast and furious linking and letting people know, the nominations came to end and we were left with a nail biting wait until April 30th 2013 to find out how we had done – of course this coincided with our holiday to the Isle of Wight. We needed to find a place that had WiFi to allow my phone to download the emails, I think I drove my wife a little mad that afternoon!
But it was definitely worth it, we won for a second year in a row!
Thank you so much to everyone who voted, it means a lot us – right let's put the date in my diary, this time next year, Ok?
Winner: Best Photographer – Dunstable
Winner: Top 5 Best Photographer – Dunstable
Winner: Top 10 Best Photographer – Dunstable
Winner: Best Photographer – Bedfordshire
Winner: Top 5 Best Photographer – Bedfordshire
Winner: Top 10 Best Photographer – Bedfordshire