Coronavirus (COVID-19) & Wedding Photography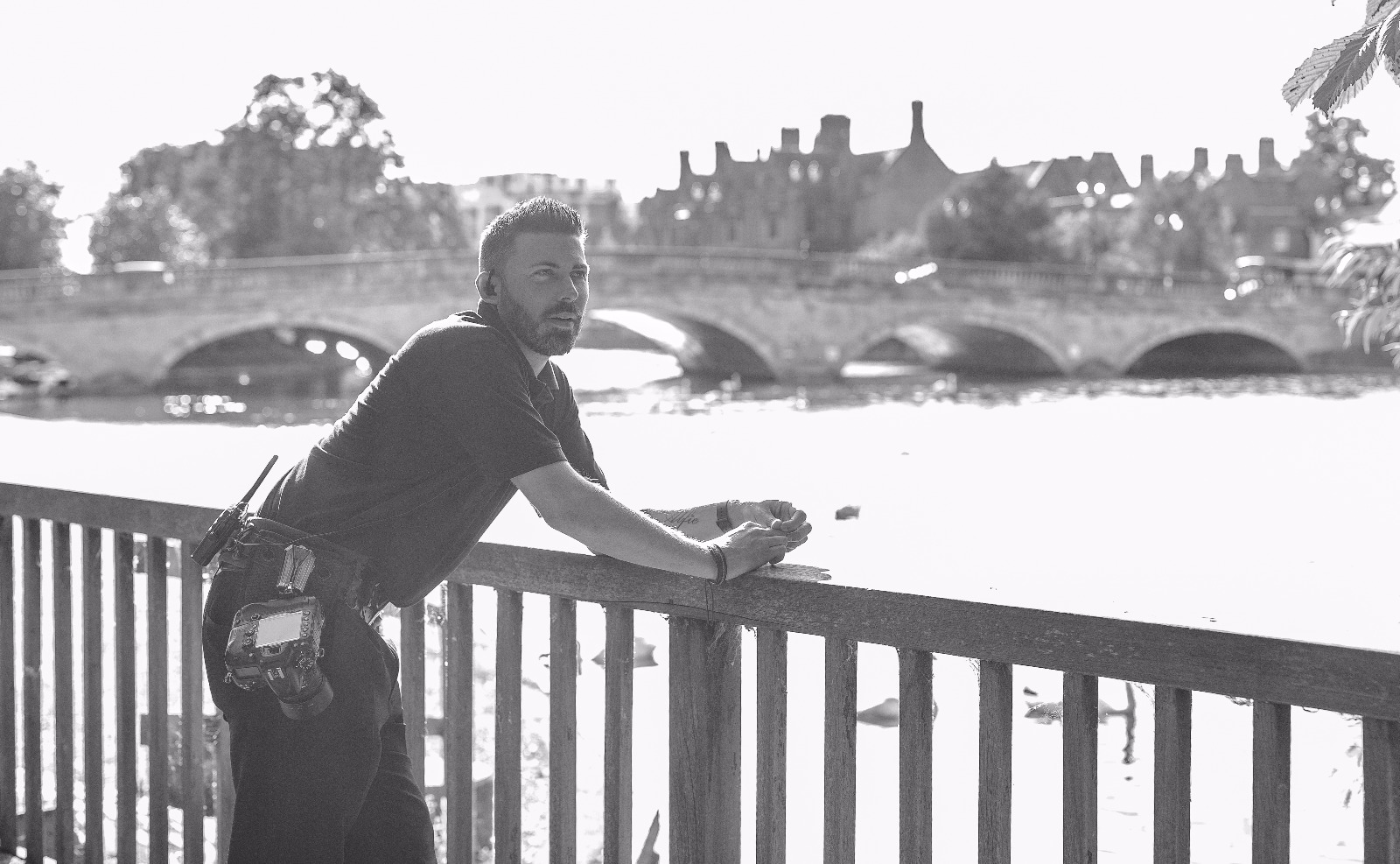 So, as of today (16th March 2020) – no one really knows what's going to happen, but we are sure that some weddings over the comings months will get postponed due to the coronavirus, so I thought I'd run through a couple of situations:
Government Cancelling Events/Gatherings for Small Numbers Of People:
This is a no-win for anyone and there is nothing much that any of us can do to diminish this one. If this happens, the likelihood will be that the date will be pushed back and potentially (depending on the venue and how busy they are) the wedding may take place during the week rather than the weekend or you might seek a different venue, but there may be a cancellation cost with the original venue.
The Venue Cancels Or Postpones:
It's easy to see how this one could happen – every weekend 100's of people will rock up to wedding venues, along with suppliers and members of staff and it only takes a single case, and the venue will play it safe and close its doors.
This situation is no different to the venue cancelling due to remedial works on the building or a flood, fire etc. they will have insurance for having to cancel weddings/events and they will be liable to you for any payments you may need to make to your suppliers.
If You Have To Cancel:
I just want to say straight away that if you guys have to postpone the wedding to a date later in the year – I will work with you to make sure that I can still be there with no additional costs etc..
If you have wedding insurance – this will cover supplier/ venue fees for cancelling or postponing the wedding. We will always recommend you speak to your insurer prior to making contact with us or other suppliers.
What If Your Photographer Gets Ill?
If I'm not able to be at your wedding (this has 'touch wood' never happened in my 10 year career), we would off one of our team to cover your wedding, in failing this, we would refund you any monies paid and work with you to find another photographer of the same style and standard to be at your wedding. We are part of a group of photographers who will always try and help where they can.
To sum up:
No one knows what is going to happen, we are full steam ahead and planning for all upcoming weddings, until we are forced otherwise, we are business as usual. We will follow government guidelines and be packing the hand sanitiser!
If you have any questions at all, call, email, text or WhatsApp!
Lewis & The Team at Pho2u!
0345 475 6684