LGBTQ Equality Weddings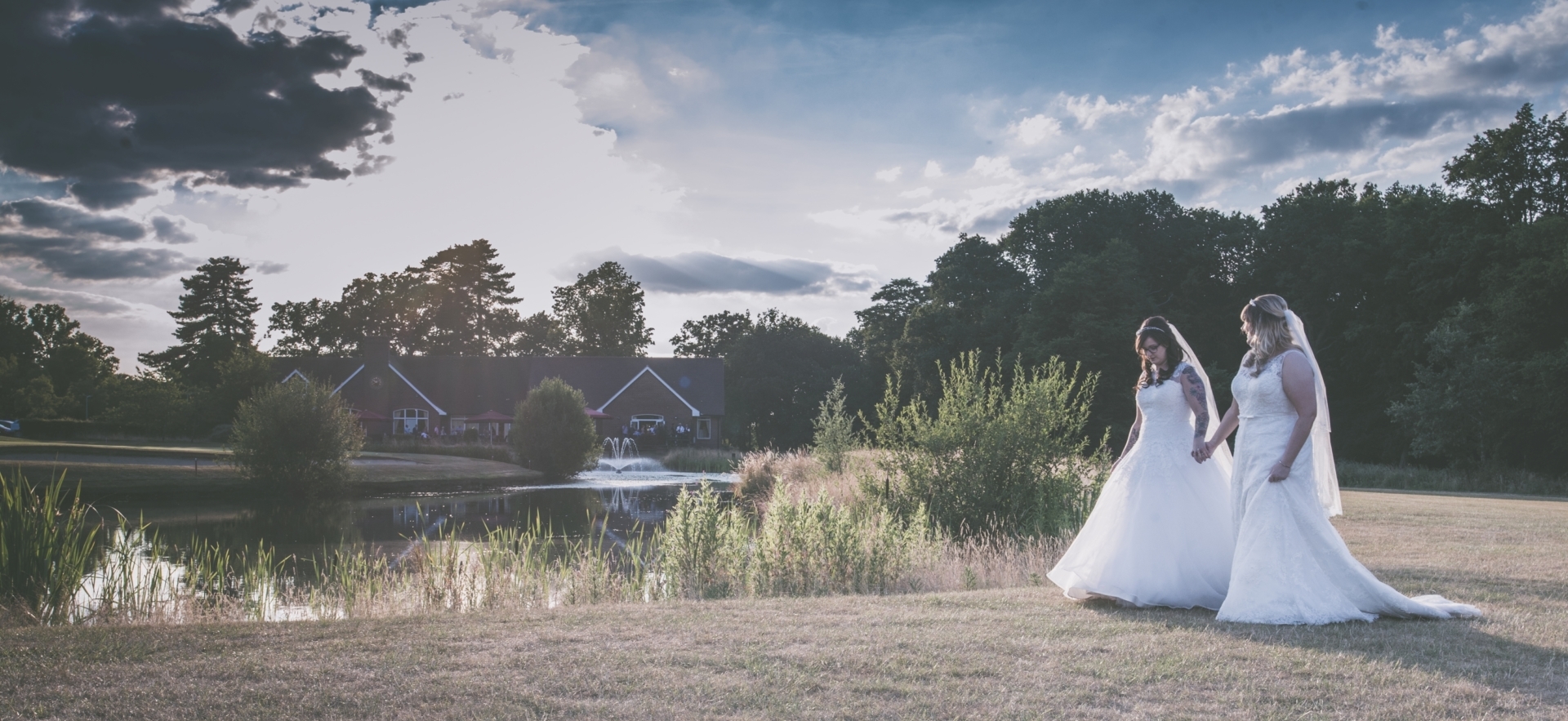 Love is love. Equality for all. Everyone is welcome.
We want to share this amazing news with you all, we are now a supplier of LGBTQ Equality Weddings!
There's nothing different about any wedding, they all include the most important ingredient – LOVE.
We love every wedding we capture no matter of their race, religion, sexual orientation, look or any other factor, we just want to be part of your day and capture it in the most beautiful way we can – equality is of massive importance to us and that is why we have now teamed up with LGBTQ Equality Weddings to ensure you don't have to worry about what we may think when you contact us.
We have been asked on numerous occasions 'do you shoot gay weddings?', why should you have to ask? You shouldn't!
So, at wedding shows you will see us proudly wearing our beautiful new pin badge to show you don't even have to ask
#youdontneedtoaskhere
What's different about a same sex marriage to any other wedding? Nothing! Yes, my first same sex marriage felt like a challenge but it really wasn't, I went in with too many nerves to begin with and needn't have, I realised that after the first 5 minutes of being in the room with the grooms, same sex marriages are just as beautiful and powerful as a heterosexual wedding – I know that now, hence why I wanted to jump at the chance of becoming a LGBTQ Equality Wedding Supplier!
Whilst we haven't captured many same sex marriages, we are sincerely hoping that will change – see some images from a beautiful couple of brides who we recently had the privilege in capturing their amazing wedding day!