Wedding Insurance – Do you need it?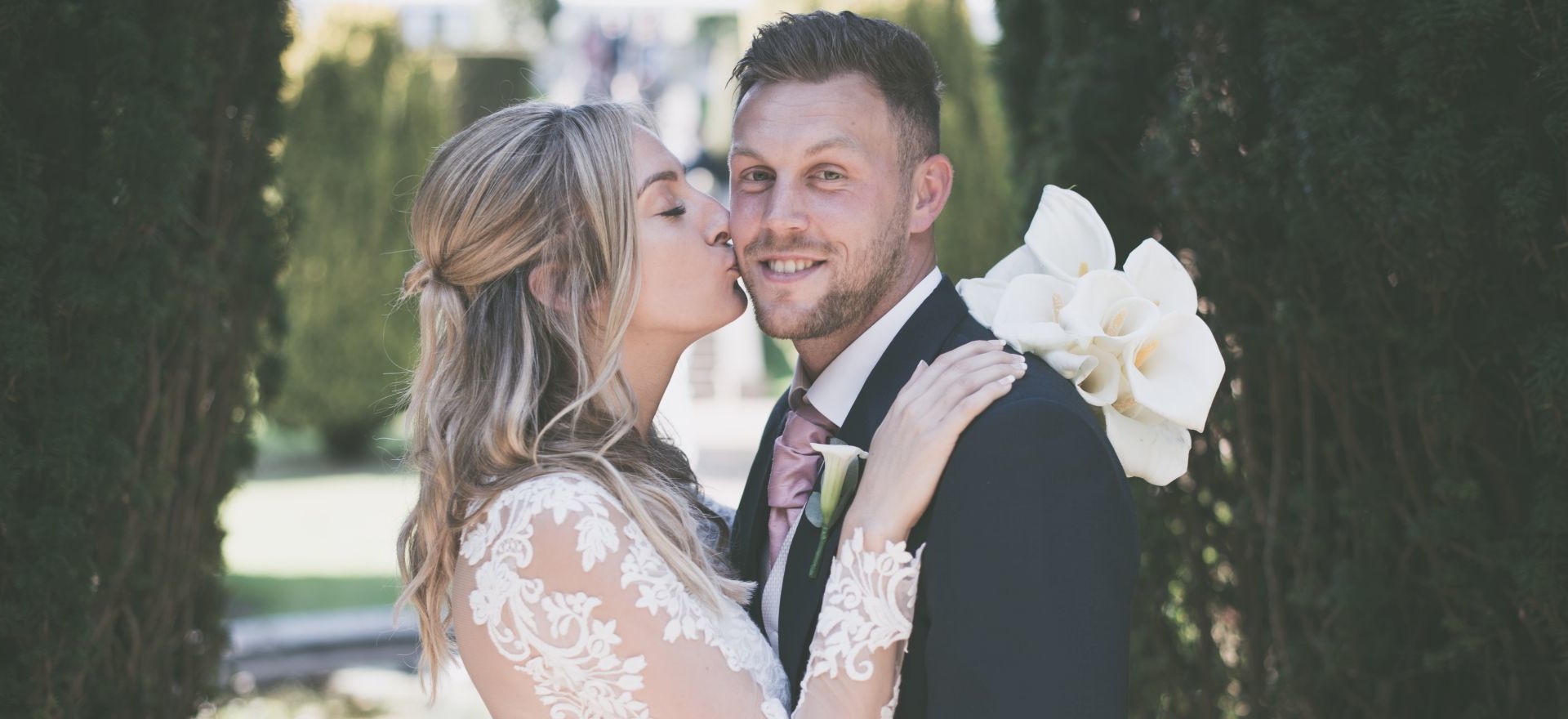 We often advise our bride and grooms about wedding insurance, why? Well, we thought it was a good idea– so we decided to have a little further look into wedding insurance to see whether the typical wedding could benefit of such a service. Please note however, this is all our own research and our views should perhaps just be part of your own fact finding, wedding insurance may not be for everyone and we are in no way affiliated with any of the companies we mention during this blog piece.
Should you take out wedding insurance?
As with any insurance, wedding insurance is there to protect you from the unexpected. If you need to cancel your wedding due to an unexpected illness or extreme weather conditions, then having wedding cancellation insurance will help cover the costs to re-arrange the wedding.
Not only that, but it will cover the cost of wedding suppliers such as caterers, venue dressers or car hire companies who fail to supply. You will also find cover to protect the most important parts of the wedding, the wedding dress and the wedding rings. Costs can be recovered to repair and/or replace these items in the event of damage, loss or even theft.
Additional cover is available for those extra special items such as ceremonial swords, marquees and public liability cover if you decide to have a firework show at night.
Loss or Damage
Wedding insurance can cover you for loss or damage to wedding outfits, such as the wedding dress, as well as gifts, the cake, flowers, rings and presents for your guests. Cover starts a set period before the wedding and finishes a set period after – from around 7 days before to 24 hours after for wedding gifts, for example – but this will vary depending on the policy.
Any loss or theft should be reported to the police within 24 hours.
Wedding insurance also covers you for deposits you can't recover or the cost of arranging alternatives if suppliers go out of business, if you paid with a credit card then this may be covered under section 75.
It does not matter whether you are having a civil ceremony or a church wedding as most policies will cover you for a standard set of problems should they rise. In addition to this you are often covered whether your wedding is in the UK or abroad.
Whilst each policy varies you will normally be covered for:
Cancellation or rearrangement of the wedding or reception due to accident, illness or bereavement within the main wedding party
Cancellation or rearrangement due to supplier failure
Damage to the wedding attire – Brides dress, bridesmaids or groomsmen
Retake of photographs
Loss of wedding rings
Failure to receive or damage to the flowers and cake
Wedding cars
Wedding video
Essential documents
Personal liability and legal expenses
Many companies will allow you the option to take additional cover for those extra special things that make your wedding unique, such as:
Marquees
Ceremonial swords
Public liability
What is not covered
It is always recommended that you check your policy wording to see what is and isn't covered however in general most policies would exclude cover for the following:
You change your mind
Can't afford to go ahead
Damage to wedding attire due to cleaning
Theft
I hope this information helps you make a decision as to whether you wish to take out wedding insurance – we don't recommend any insurer in particular but two of the top names we have heard of are John Lewis and Debenhams, we recommend using an online comparison service like https://www.compareweddinginsurance.org.uk/ to find the best price and level of cover.